Redefine the way you communicate online.
Welcome! I'm Kim.
I'm an experienced designer and communications strategist from Vancouver. Whether it's crafting creative copy for a digital marketing campaign, creating beautiful marketing collateral, or building an easy-to-use website that converts, I can help.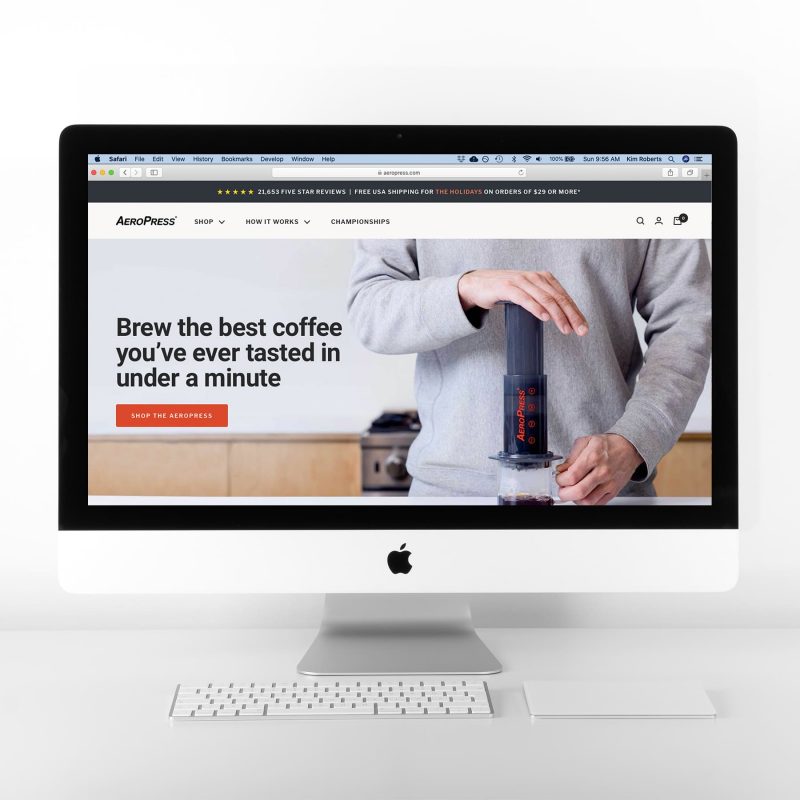 Copywriting
Engage better with your audience with compelling copy that represents your brand.​
Branding
Good design makes a strong first impression. Invest in professional visual solutions that connect with your target audiences.
Web Design
Your website is your best marketing tool. It should look good, be easy-to-navigate, and most importantly, convert.